Payments
We accept the following ways of payment:
1. Paypal.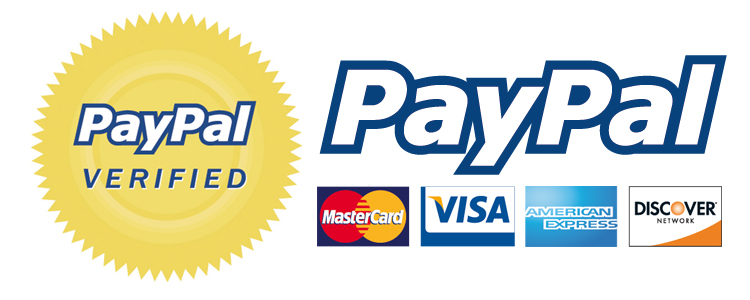 If you choose Paypal payment, you will be redirected to paypal web page at checkout. We do not receive your login and password information, the payment is processed at Paypal web site.

2. Bank Cards.

You can pay by credit card using Paypal
:

VISA International

MasterCard Worldwide
RETURNS AND REFUNDS
If you buy something from us and don't like it or don't want it, just take a picture within seven days of receiving it and let us know the problem and we will take handle it. Either a refund or a return or an exchange. Write us at global@lomonosov-porcelain.com
If you received the item and its broken we will send a new one or refund you.
If you received it and its not as described or pictured we will refund or replace at no charge. Including the postage back to us for the item.
If you received it and you don't want it, we can refund you as soon as the item reaches our warehouse, put it in the same box it came in and insure and send back to us with a tracking number.
If you paid with PayPal, you will receive refund to your PayPal account. If you paid with Bank Card, you will receive refunded money to your Bank Card.
If the item from your paid order is out of stock, you may choose any item for the same price or ask for refund.
Sometimes we can not answer you phone call, but you may email us 24/7 and we will be happy to answer all your questions! Please, contact us!
RU Phone: +7 921 9358034
US Phone: +1 971 3571375
Email: global@lomonosov-porcelain.com