Vera Bakastova, Lomonosov Imperial Porcelain Factory's painter, was inspired to create a new c...
Welcome to the World Lomonosov Porcelain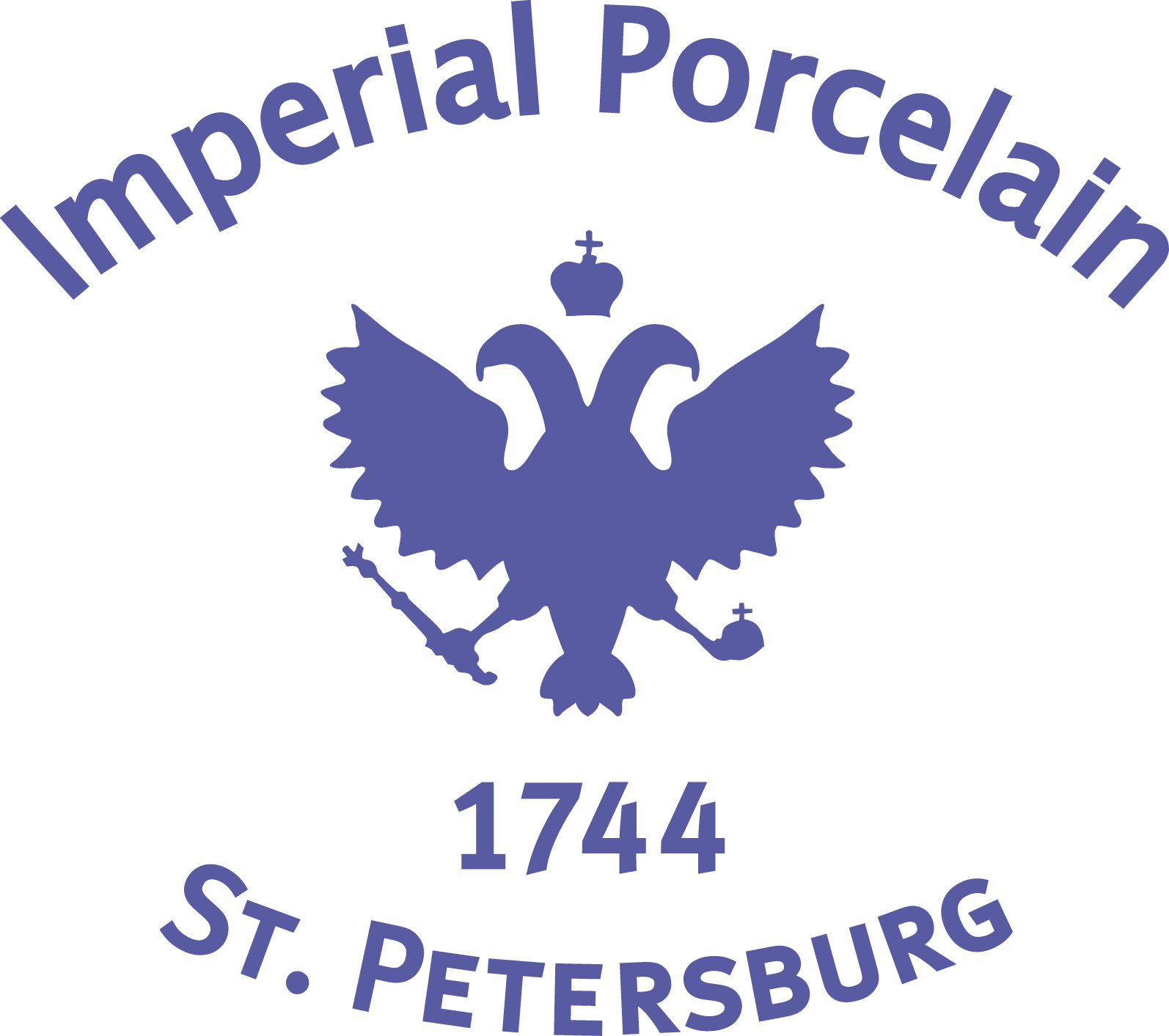 Empress Elizabeth, Peter the Great's daughter, founded the Neva Porcelain Manufactory (The Lomonosov Imperial Porcelain Factory ) in St. Petersburg in 1744. It was the first porcelain company in Russia and the third in all of Europe. This is where the talented Russian scientist Dmitry Vinogradov (1720-1758) discovered the secret of making "white gold." He was the first in the history of ceramics was a scientific description of porcelain production, which is close to the latest concepts of ceramic chemistry.
We're continuing this royal porcelain tradition by bringing to you some of the finest hand-crafted porcelain products directly from the Lomonosov Factory in St. Petersburg. Whether you're a serious porcelain collector or a shopper with an eye for beauty, we're confident that you'll find something to satisfy your heart's content in here. Start by browsing our products!