Proper care of porcelain products is a guarantee that snow-white fine items will retain their appe...
Welcome to the World Lomonosov Porcelain
Dear Friend! ❤️ Thank you for being our customer!
WE SUSCESSFULLY SHIP WORLDWIDE, OUR PARCELS ARE TRACKED ALL THE WAY!
Our customers are happy with the quality of goods and the speed of delivery!
♦️We accept PayPal and Bank Card payments. Please, read more about payments here.
♦️All our products are packed with love and care and shipped within 2 days. We always try to ship as soon as possible, sometimes the same day, so we will do our best in the fastest delivery. All parcels are insured from damage and breakage. Every parcel can be tracked all the way to your home. We email the tracking number immediately after shipping and put it in your order history. Parcels 3 kg and up can be shipped with DHL with no additional cost from you. More details about dlivery, please, find here.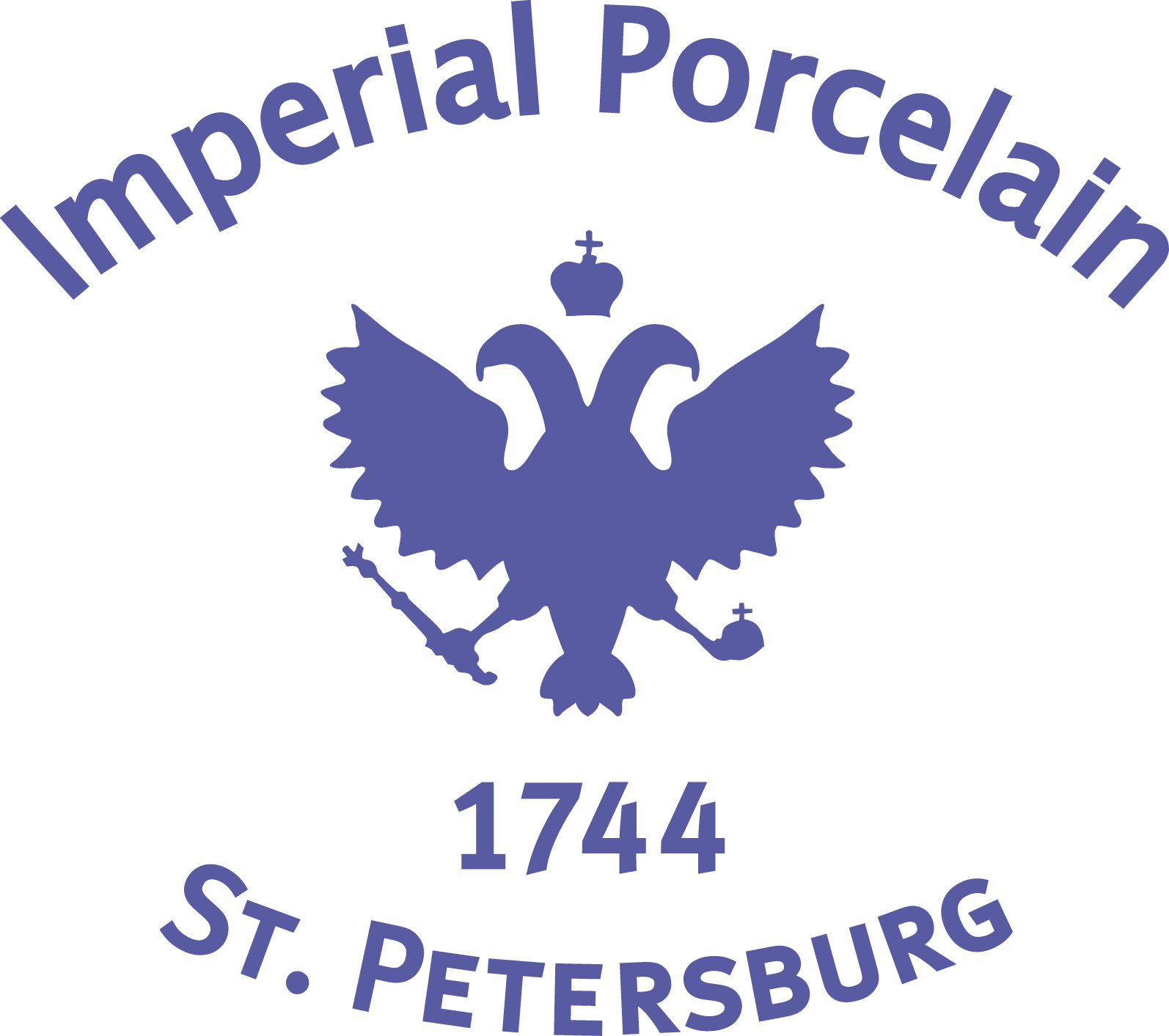 Empress Elizabeth, Peter the Great's daughter, founded the Neva Porcelain Manufactory (The Lomonosov Imperial Porcelain Factory ) in St. Petersburg in 1744. It was the first porcelain company in Russia and the third in all of Europe. This is where the talented Russian scientist Dmitry Vinogradov (1720-1758) discovered the secret of making "white gold." He was the first in the history of ceramics was a scientific description of porcelain production, which is close to the latest concepts of ceramic chemistry.
We're continuing this royal porcelain tradition by bringing to you some of the finest hand-crafted porcelain products directly from the Lomonosov Factory in St. Petersburg. Whether you're a serious porcelain collector or a shopper with an eye for beauty, we're confident that you'll find something to satisfy your heart's content in here. Start by browsing our products!