TULIP FORM COLLECTION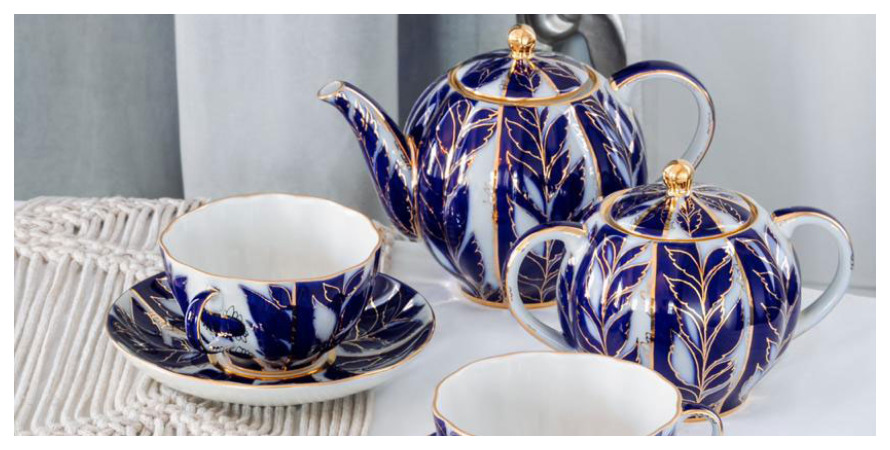 29 September, 2020
The artist who creates new forms is one of the most difficult and responsible jobs in porcelain production. Such artist creates forms that will become "canvas" for countless drawings of different authors. Forms that were put into mass production remain there for years, often defining the style of an epoch. But only a few sculptors manage to create forms that become of a timeless relevance and remain a bestseller for decades.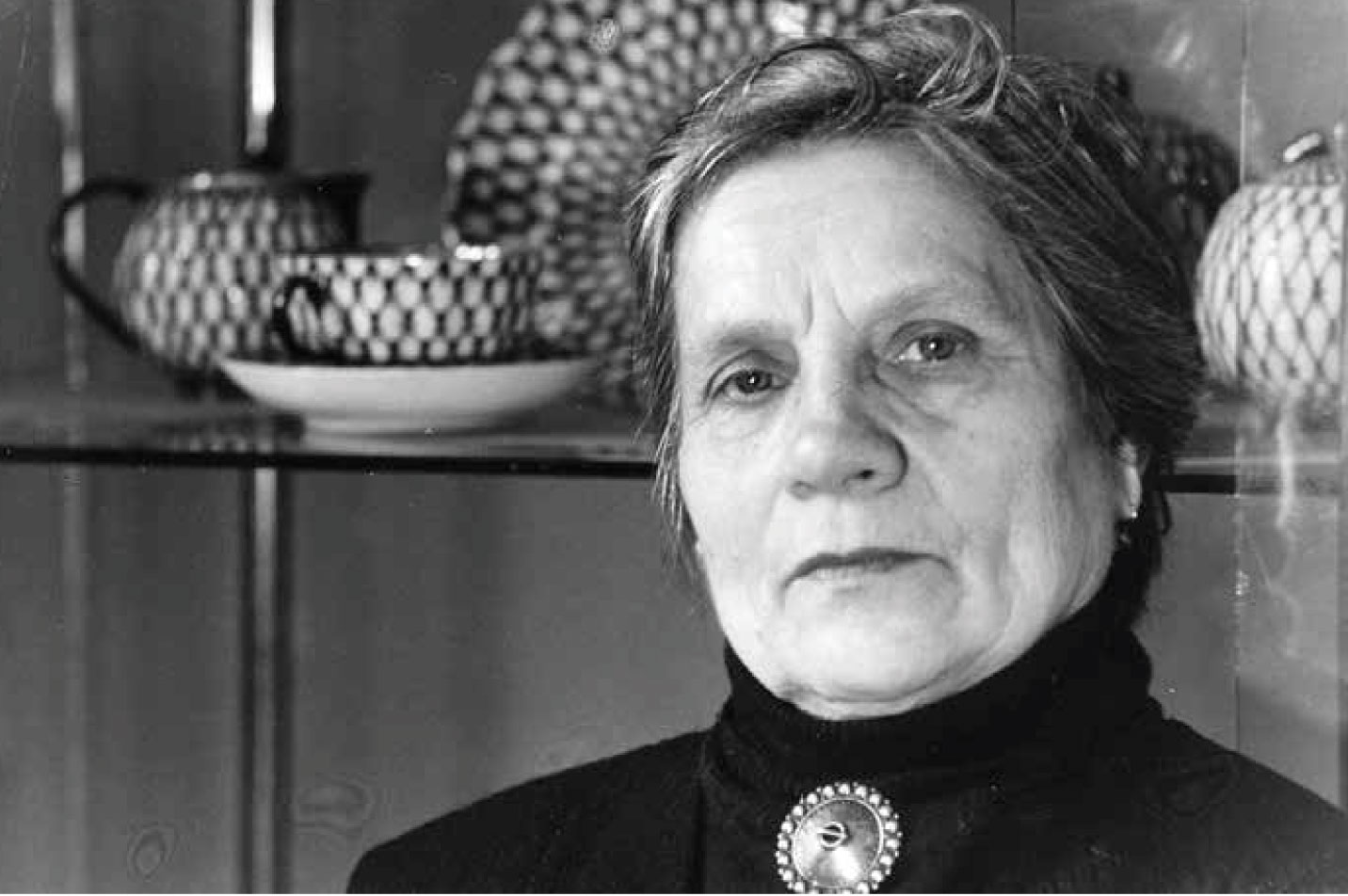 One of them is the honored artist Serafima Yakovleva. Over more than fifty years of work at the Leningrad Porcelain Factory, she created about 100 new forms of china sets, vases, and other porcelain items, many of which have received wide The "Tulip" form, created by Serafima Yakovleva recognition and are still produced in large quantities today. The "Tulip" form was created by Serafima Yakovleva in 1936. This form became the most famous in the "Cobalt Net" pattern by Anna Yatskevich.
Serafima Yevgenyevna Yakovleva (1910–1993) was born in the village of Kapuzovo, Novgorod Province. In 1931, she graduated from the Ceramic Department of the Leningrad Art and Industrial College. In 1931­1935, she worked as an artist for the development of glass and porcelain standards.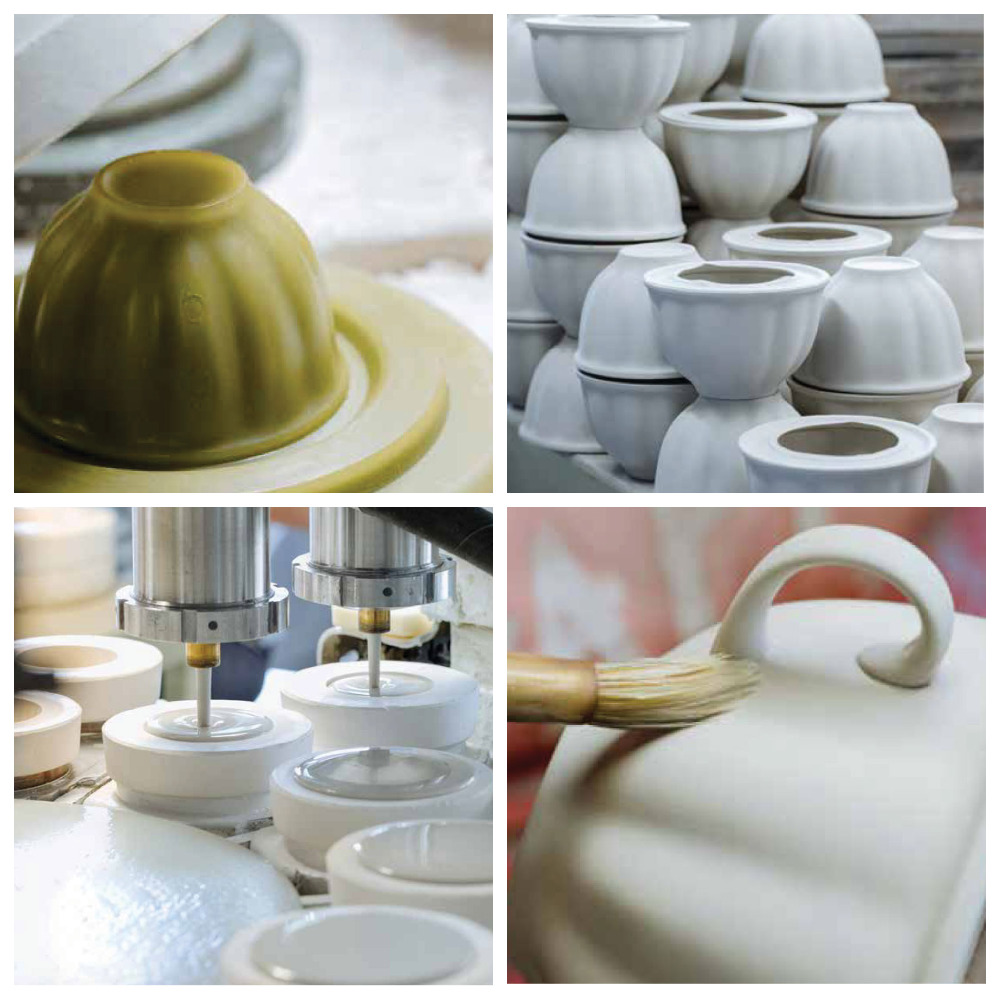 The "Tulip" form is one of the most replicated forms of the Lomonosov Imperial Porcelain Factory. .
During the production process, each item is touched by the hands of dozens of specialists, and at each stage the items pass quality control.
YOU MAY FIND ALL TULIP FORM COLLECTION HERE